Please enter valid email address.
Your password will be reset and sent to your email account.
Enter your Email Address and click 'Continue'
Example: name@domain.com
For further assistance in retrieving your
password, please call:

(800) 770-3387
Submit
Cancel
Forgot Password
Close
/TravelSmith/US/Global/Popups/forgot_password
Enter your email address: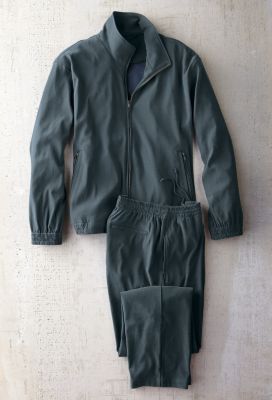 7 Travel Essentials Outfit
Pack Like a Pro
The best way to prepare for a trip is to pack the basics first, then add the extras. Here are 7 travel basics to check off your list.
Collection-Product-Grid: > 7 Travel Essentials