Please enter valid email address.
Your password will be reset and sent to your email account.
Enter your Email Address and click 'Continue'
Example: name@domain.com
For further assistance in retrieving your
password, please call:

(800) 770-3387
Submit
Cancel
Forgot Password
Close
/TravelSmith/US/Global/Popups/forgot_password
Enter your email address: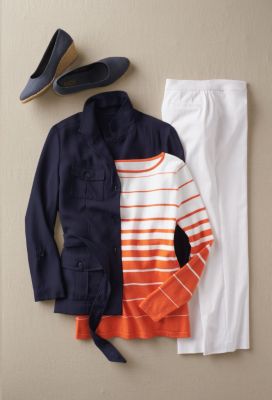 Perfect Travel Look Day Cruise
Better Together...
Pack our Perfect Travel Collection—3 key pieces to build your travel wardrobe around. Mix and match with other items for weeks of chic, or wear as a suit for a professional daytime look.
Collection-Product-Grid: > Perfect Travel Look Day Cruise